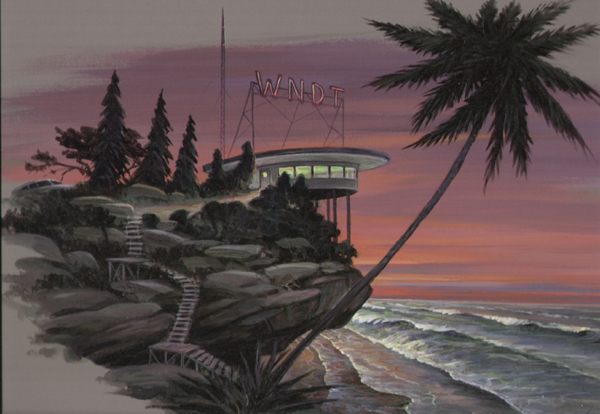 DEEP SIXTIES
Welcome to Doug's Yes-talgia flash-forward page that trips from KUDI to WNDT.
Wendt began recording various kinds of new world music radio shows entitled
BEST OF ALL WORLDS in the fall of 2009 for World One Radio.
This recent program, the one hundred seventh in the series, is the seventh to
focus on the Renaissance of Music erupting now uncensored
in SCORCHIN' SHAGGY 60's PSYCHEDELIRADIO! The Deep Sixties.

More modern-made Man of Constant Sorrow far out webcasts dropping soon.
Contact Midnight Dread & Webmaster:
midnightdread@gmail.com