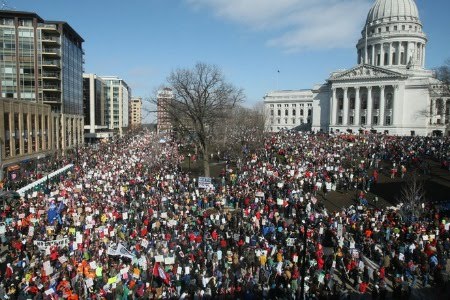 Welcome to Doug Wendt's REVOLUTION! webcast playback page.
Doug began recording various kinds of new world music radio shows entitled
BEST OF ALL WORLDS in the fall of 2009 for World One Radio.
This program from 2011, the thirty-second in the series,
is all about freedom in the current & coming
WORLD WIDE REVOLUTION!

More webcasts soon come.
Contact Midnight Dread & Webmaster:
midnightdread@gmail.com