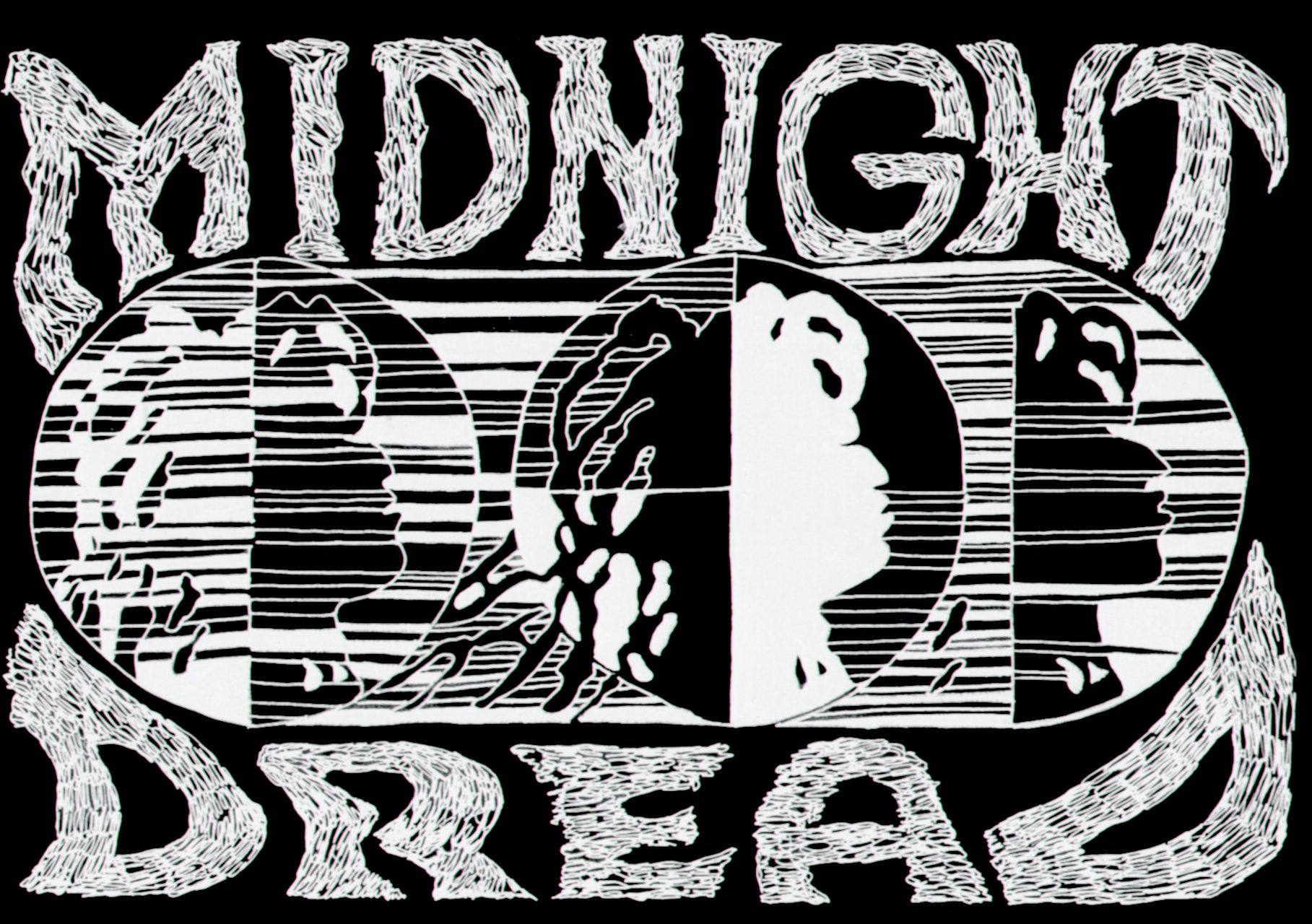 Webcast Page for 21st Century Midnight Dread.
Made for when offical broadcasting began in May 2012 on worldOneradio. Streaming at midnight Pacific Time every day of the year globally via Shoutcast.com (search worldOneradio) as broadcast at that time in the San Francisco Bay Area on 88.1FM El Cerrito & 97.7FM San Pablo. It can also be heard then thru the worldoneradio.org Listen Live button. This debut program, the second of two aired, features classic and rare selections as well as fresh examples of reggae's enduring presence.
Complete Midnight Dread Radio Archive programs are available through our specialty item filled Midnight Dread on line store.

Also enjoy vintage Midnight Dread webcasts & get their full sets!



/ Big Ska Country / Bob Marley's Best Videos / Bob Marley's Sacred Scrolls / Daily Dread / Deeling.com / Deeling Merchandise / Deeling's Midnight Dread Art & Bio / Doug's Biography / Films by Doug Wendt / Lee Scratch Perry Outerviews / Man Of Constant Sorrow / Midday Dread / Midnight Dread's Exclusive Store / Midnight Dread Radio Archives / Midnight Dread Merchandise / Midnight Dread Premiums Store / Midnight Dread Webcasts / Musings & Letters / Native Son Rising / Peter Tosh Interview / Press Clippings / Reggae Mountain Front / Reggae On The River Sets / Ustream Midnight Dread / Worldbeat Radio / World Sound Vision / Years' Best Video Charts