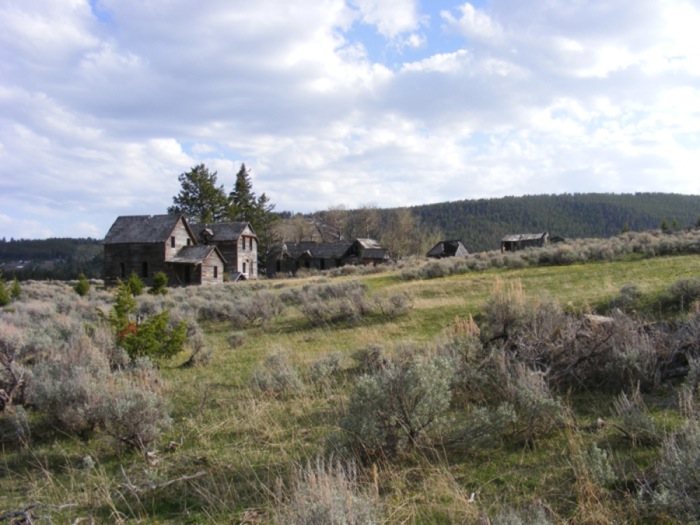 Welcome to Doug Wendt's Ghost Town Sound webcast playback page on Midnight Dread.
Doug began recording various kinds of new world music radio shows entitled
BEST OF ALL WORLDS in the fall of 2009 for World One Radio.
Here's a program recorded in April 2012. It's the 90th in the series & is the tenth
to focus on this unique combination of reggae, native american & western styles.
Rope in GHOST TOWN SOUND RADIO!

More webcasts soon come.
Contact Midnight Dread & Webmaster:
midnightdread@gmail.com