Listen Up Time Travelers!
Youths Attack Midnight Dread #179 May 29th 1983 KTIM by Midnight Dread on Mixcloud
Babylon Busters Midnight Dread #178 May 22nd 1983 KTIM Pt 1 by Midnight Dread on Mixcloud
Cool I Up Midnight Dread #177 May 15th 1983 KTIM Pt 1 by Midnight Dread on Mixcloud
Get These Exclusive Offers & More Thru Our Amazing:


Click on each of these cds to hear INDIVIDUAL SOUND SAMPLES of some of the other dynamite discs also available now from our store:













Click on cds above for info on Midnight Dread Records' MOTOWN MEETS TRENCHTOWN ('Reggae Celebrates Detroit')
and NATTY & NICE (Reggae Xmas) plus TRIBUTE TO A REGGAE LEGEND (Bob Marley), AFRICAN REGGAE, &
REGGAE AROUND THE WORLD 10th Anniversary Edition (all on Putumayo) with liner notes by yours dreadly.



"The truth ain't got no friends." -Lee Perry

SMiLE wait over for the Man of Constant Sorrow

We've got Art Clokey's Gumby MD's exclusive report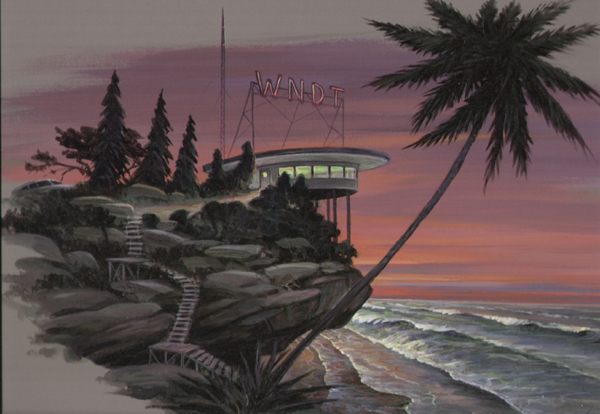 Webcasts!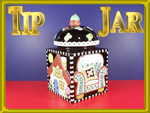 Please make donations here to help support midnightdread.com
or purchase items from our Premiums Store to help keep us going deh.

Contact Midnight Dread & Webmaster: midnightdread@gmail.com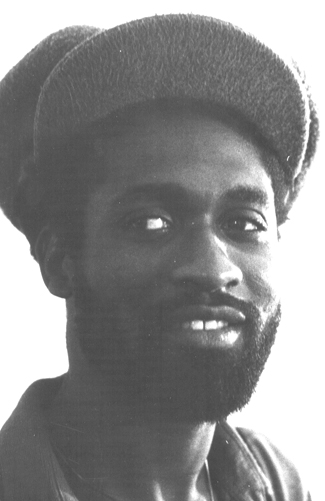 Mikey Dread cut his distinctive Midnight Dread stingers for me at KTIM in March of 1980
while on tour with The Clash. I still use them all the time. He did them improv stylee as
an afterthought following an interview that I did with him live right after a Clash concert
where he appeared, when Midnight Dread was in its first year, Sunday nights 'round
midnight. We were on our way down the hall leaving the station's building in San Rafael
when I asked him if he'd do a few custom jingles for my show and he immediately made
a u-turn back to the studio, sat down, and did three killer Midnight Dread themed toasts
over his Roots & Culture dubplate then improvised several minutes of amazing dread bits
for my radio show, no prompting, no-prep, non-stop, off the top of his dreads. Being a radio
selector himself he knew exactly what was needed. He made my show sound authentic.
It was crucial and done out of love for spreading the music and I'll never be able to express
the deepness of my gratitude. Thank goodness we had a great time backstage at the first
Dreadstock show a couple years ago in Vallejo, CA and I got to tell him again personally
how I I-preciated his crucial contribution to my show's success and development. The tracks
he did that night are a treasure trove and Mikey a giant in conscious roots reggae music.
His entire prolific output is the essence of all-killer no-filler. Mikey passed away way too soon.
Zion destination Drrrreeeeeeeeeaaaaaaaaaaddddddd!!!!!!!
Love up Mikey,
Doug

our other website: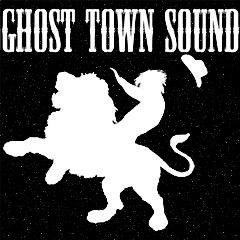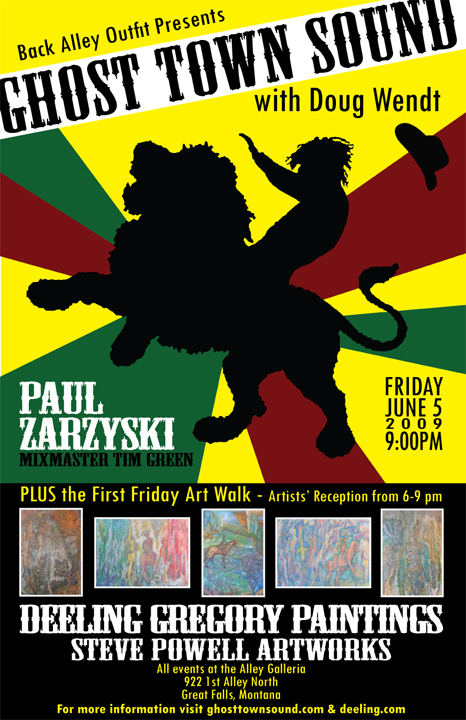 Highly Recommended:

Upsetter.net -Mick Sleeper's boss Lee Perry plus site-
*Big Youth on The Reggae Explosion KTIM 1975*
*Lion Zion on soul power KDIA in 1977*
*Meta Mix at Reggae On River 2002*
*Bob Marley's Suns Are Shining*





A-Z Site Map: